#2 End Cap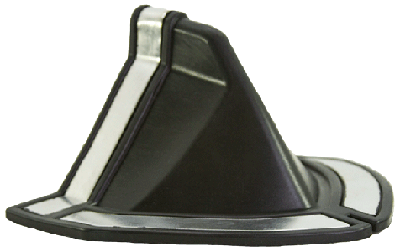 Product Description:
Overall Height : 3-1/4" (83mm)

Inner Wall Width: 5-1/4" (133mm)

Inner Depth: 4-1/4" (107mm)

Base Dimensions: 7-1/4" (184mm)
Features:
Flexible width allows for most panel configuration.
Expansion feature accommodates all seam heights.
Allows side wall of end cap to form on roof panels.
Base allows application at both terminating points of the sheeting or roofing material.
Material: